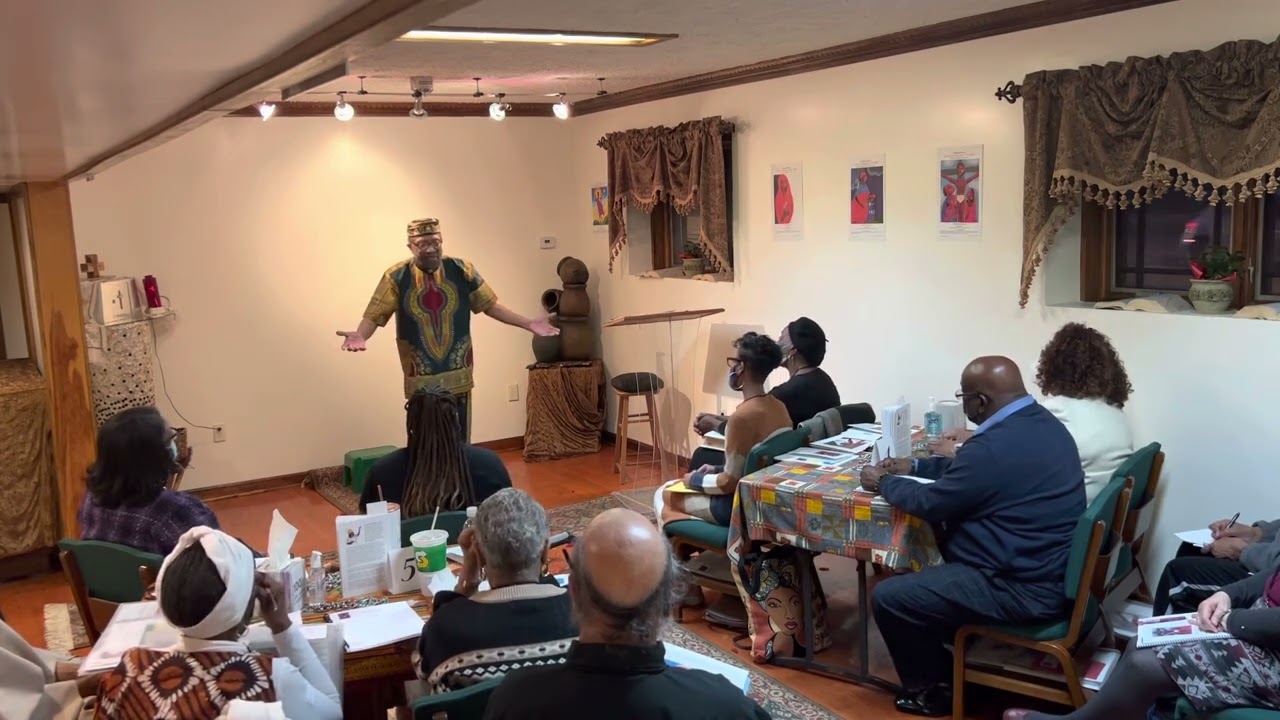 The experience was breathtaking and life changing. The Retreat consisted of deep teachings by Sr. Dr. Oralisa Martin on the meaning of each of the fifteen Stations. These teachings came fresh and insightful. They took hold of familiar concepts and presented the devotional event from a new perspective. The conference fed the intellect with deep knowledge and clarity, while igniting each participants spirit in Christ.
The Path of the Suffering Savior: JESUS CHRIST
March 4, 2022 thru March 6, 2022
ORACLE Religious Association 6101 New Hampshire Avenue, NE, Washington, DC 20011
The praying community gathered in person with prayer, song, Scripture, and spiritual activities with new and fresh teachings applied to our lives.
Engaged in the Path of the suffering of Jesus Christ, we were empowered by the Holy Spirit to deal with our own crises in life.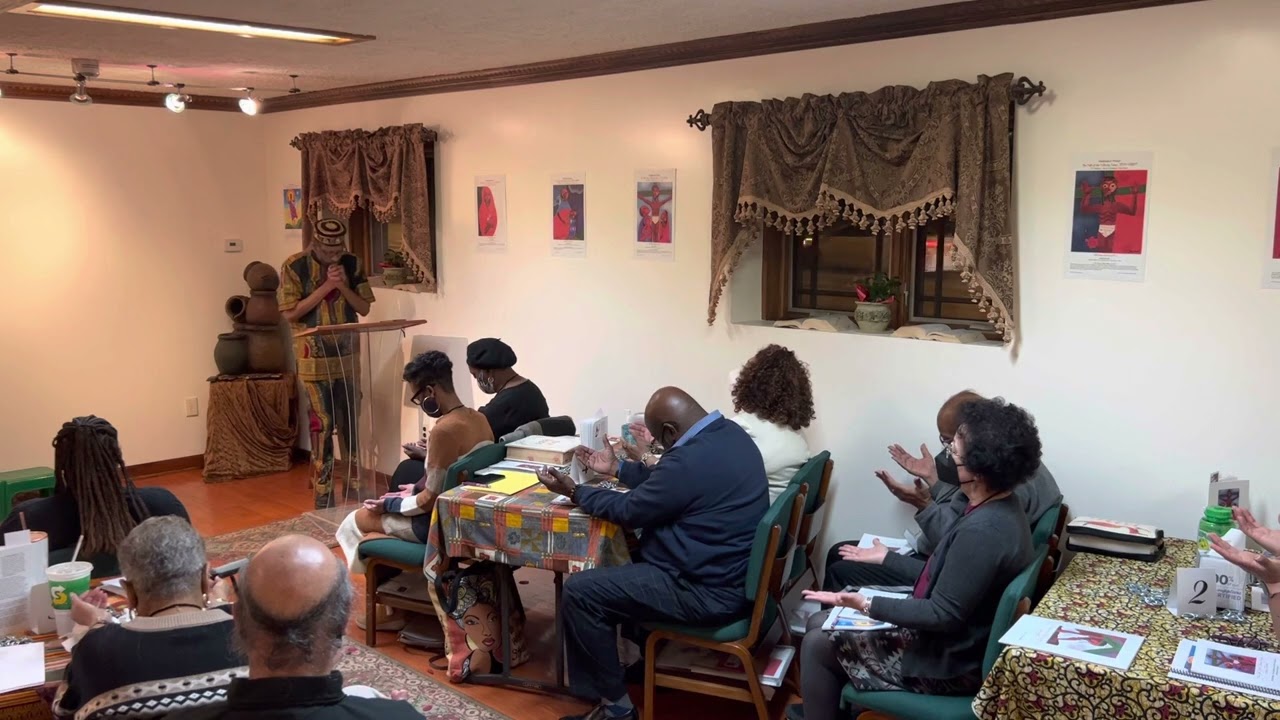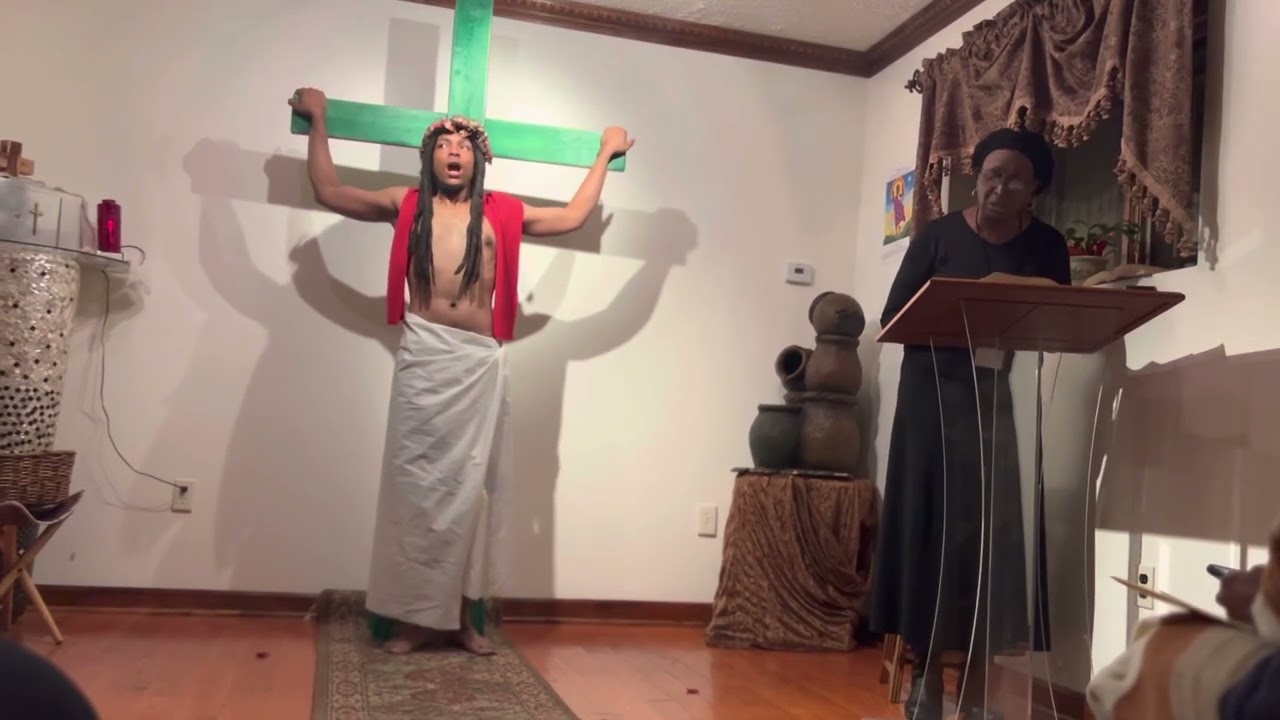 Jesus Forgiving the Thief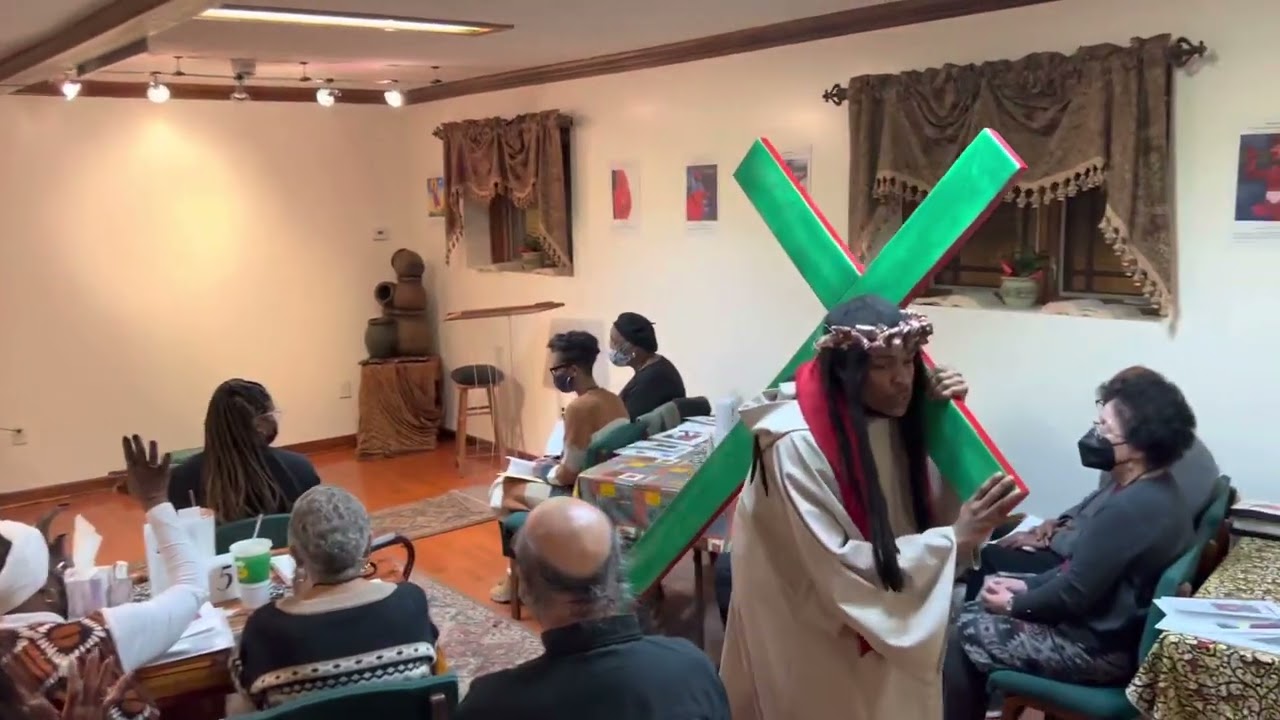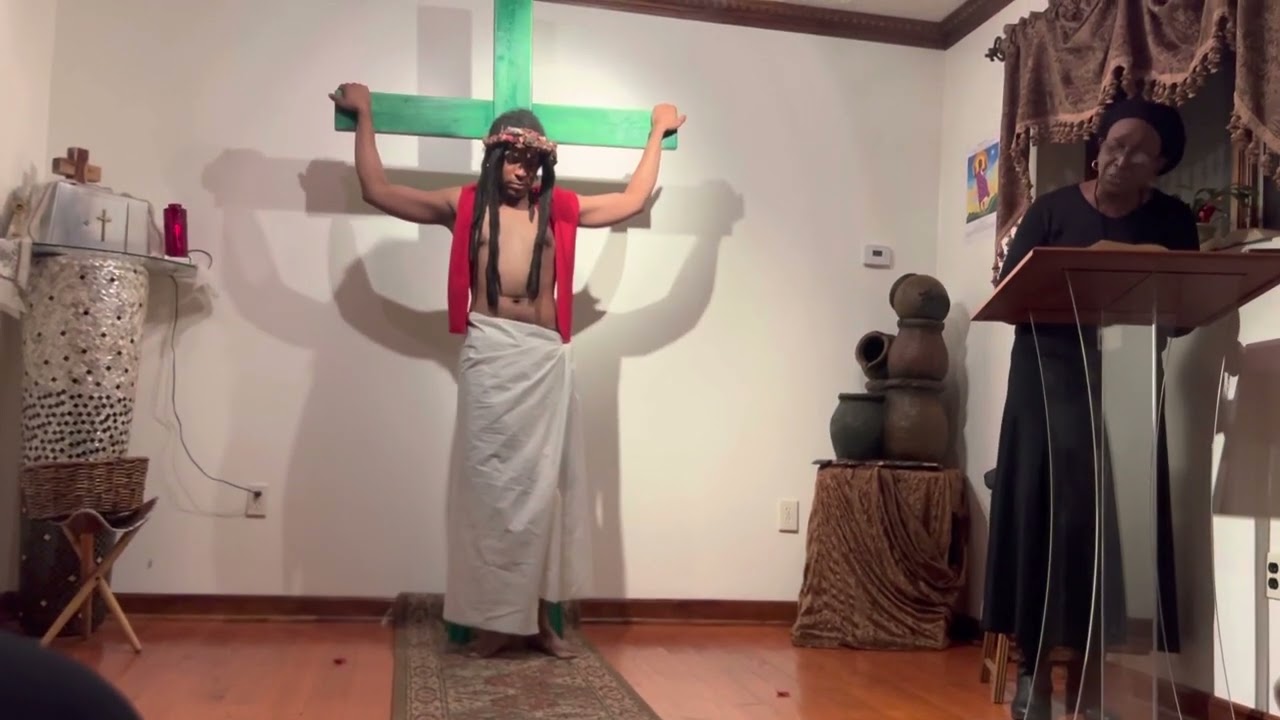 "Father! Into Your Hand ..."