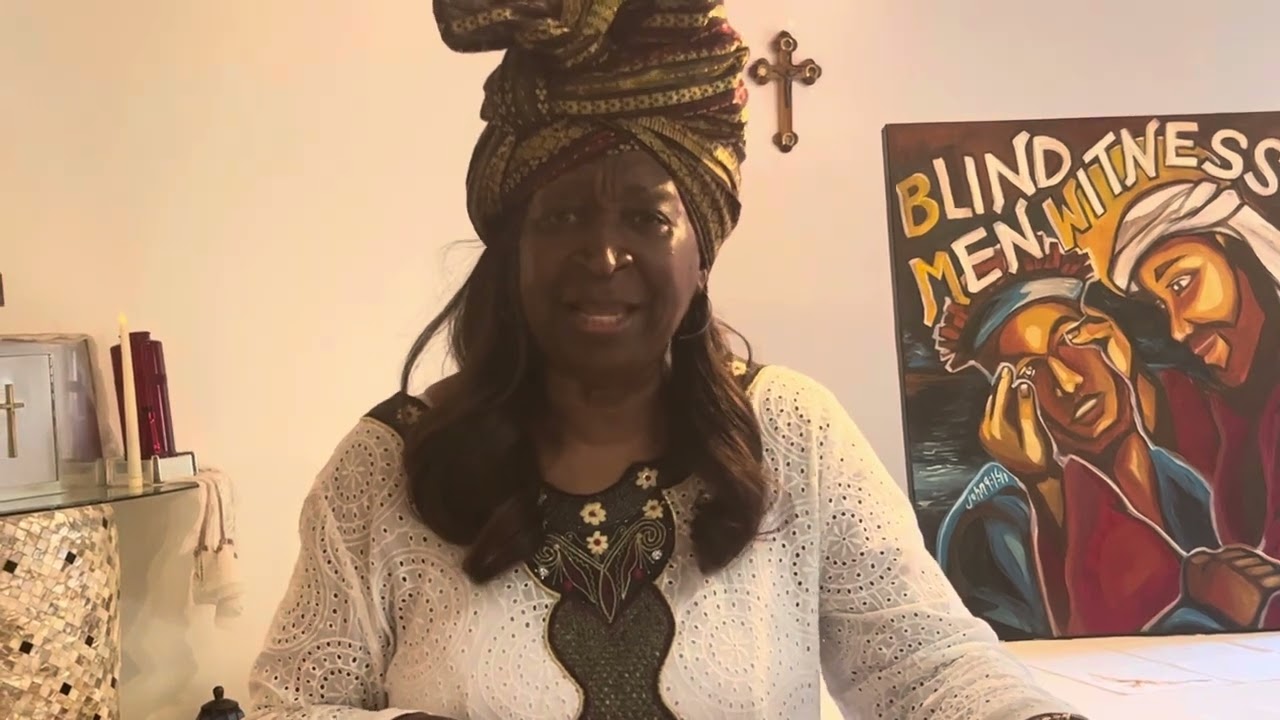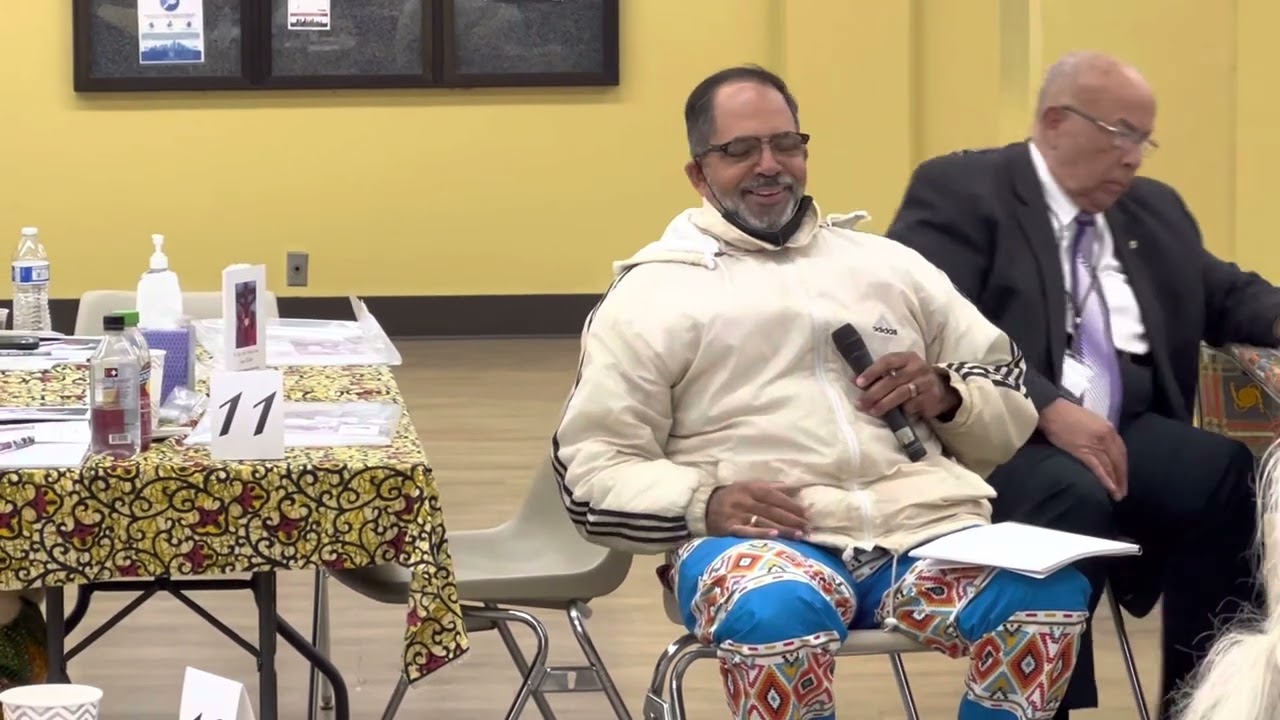 ORACLE Retreat Registration
Jesus has something waiting for you
The BMW and WWW Retreats
Given by Sr. Dr. Oralisa Martin and Monsignor Raymond East
* All Release Forms must be completed and submitted with payment.
BMW Schedule:
* Saturday sessions: scheduled for 8:00am to 6:00pm. * Meals: Saturday, Lunch and Dinner
WWW Schedule:
* Friday sessions: scheduled for 6:00pm to 10:00pm * Saturday sessions: scheduled for 9:00am to 9:00pm. * Sunday sessions: 8:00am to 2:00pm. (9:30am Mass) Three delicious meals: Friday Dinner; Saturday Banquet; Sunday Mass and Brunch.
BMW (Blind Men Witness) is an eye-opener! Based on scripture about the "Man Born Blind" (John 9:1-41) The BMW Retreat is designed for men's spiritual growth. God has an intent to heal His men of pains, assaults and of crises imposed. God
offers
a spiritual "BMW" not a "AF
FORD
." For $187.40- Make the decision! Accept His offer!
There will be good preaching and teachings; sharing, fellowshipping and bonding.
November 10th, 11th, 12th, 2023