ORACLE Religious Association Retreats
"Committed to Encountering Jesus Christ"
ORACLE Religious Association registration is open for her following weekend Retreat:
Instructions to Pay
:
1. For Credit card PAYMENT, on the Menu above, click on
Shop Now
. (A screen with logos with BUY NOW under each logo will come up) 2. Click on
BUY NOW
for the Retreat you want to attend.
3. The Retreat logo pops up. To its right is the title of the Retreat and the full cost $512. Below the full cost is Registration type: Select One
4. Click
Installment Plan
if that's your choice. The cost then changes to $256. Scroll down to
GO TO CHECK OUT
. Click.
5. The Shopping Cart has the Retreat and the cost. And to the right is Check Out asking you to fill in your email address and click
CHECKOUT
6. Security Payment Information pops up. In 30 seconds, the fields for
credit card info pops up. Complete the fields. 7. Press PAY $256 if you want Installment Plan. Or Press: PAY $512 if you want Full Payment.
Instructions to Register:
You can choose Full Payment or Installment Plan
1. On the Menu above click on the down arrow next to the word,
Retreats
a. The screen for the three Retreat will pop up
2. Select by clicking on the Retreat you want to attend
a. The screen of the forms for registering will pop up
(If your computer takes you to your list of downloads, click the 1st download)
3. You're SET! Read EVERYTHING to fill in the fields. 4. Save the form before leaving the website page. Payment and the 7- page registration forms must be submitted to register. Page #3 of the registration forms has
Credit Card Information - FOR INSTALLMENT PLAN ONLY
.
Persons making a Full Payment can use
Zelle ~ 202-528-8633
or
Cash App ~ $OralisaMartin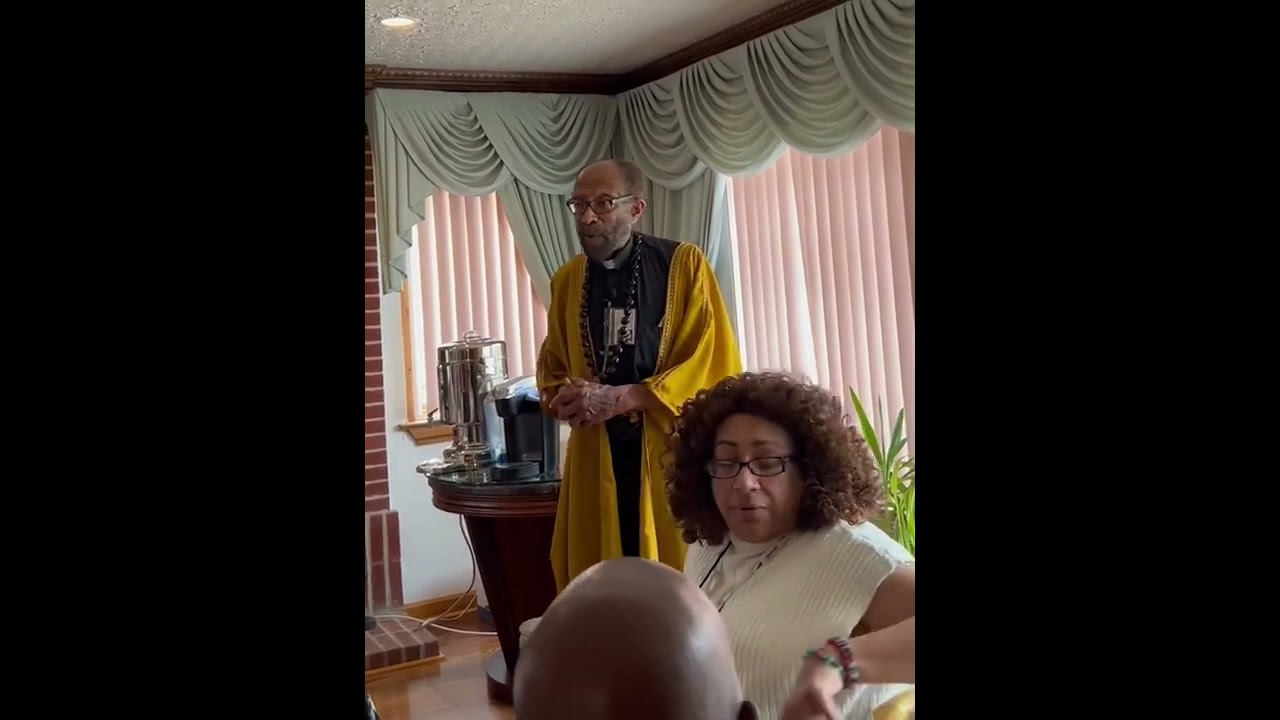 Msgr. Raymond East's Testimony Part I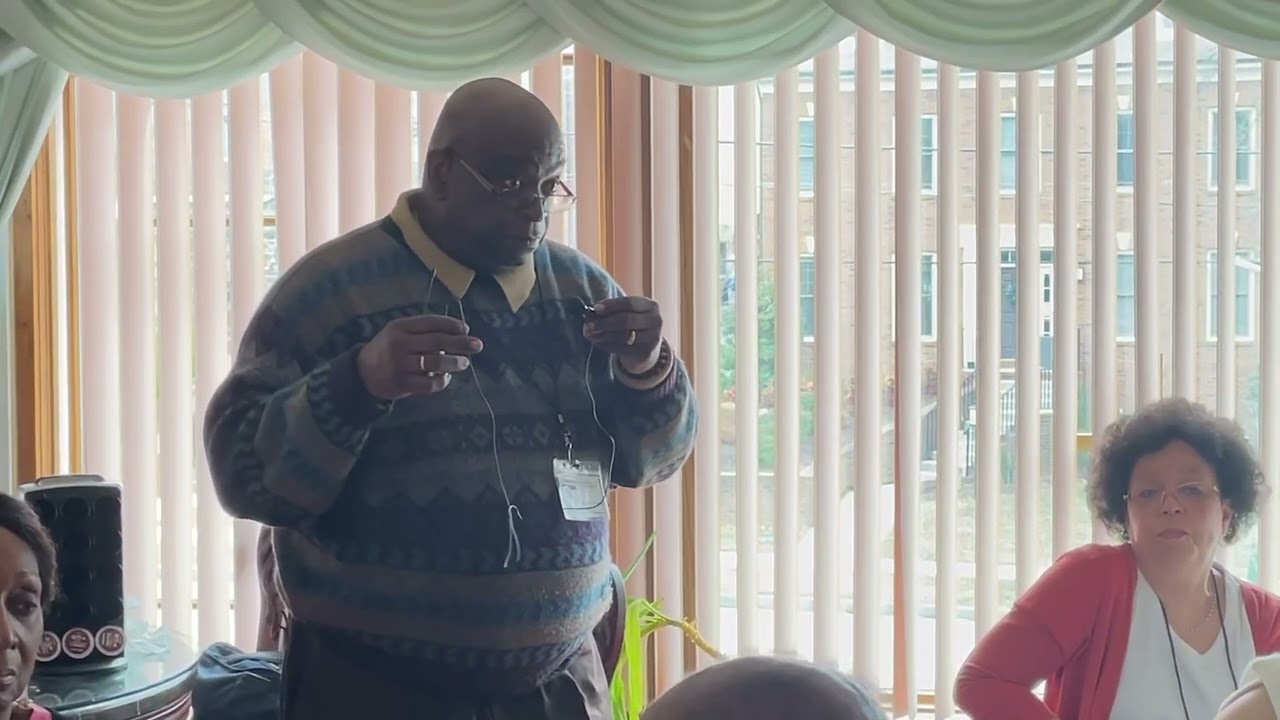 TESIMONIAL
Mr. Lawrence Martin
Msgr. Raymond East's Testimony Part II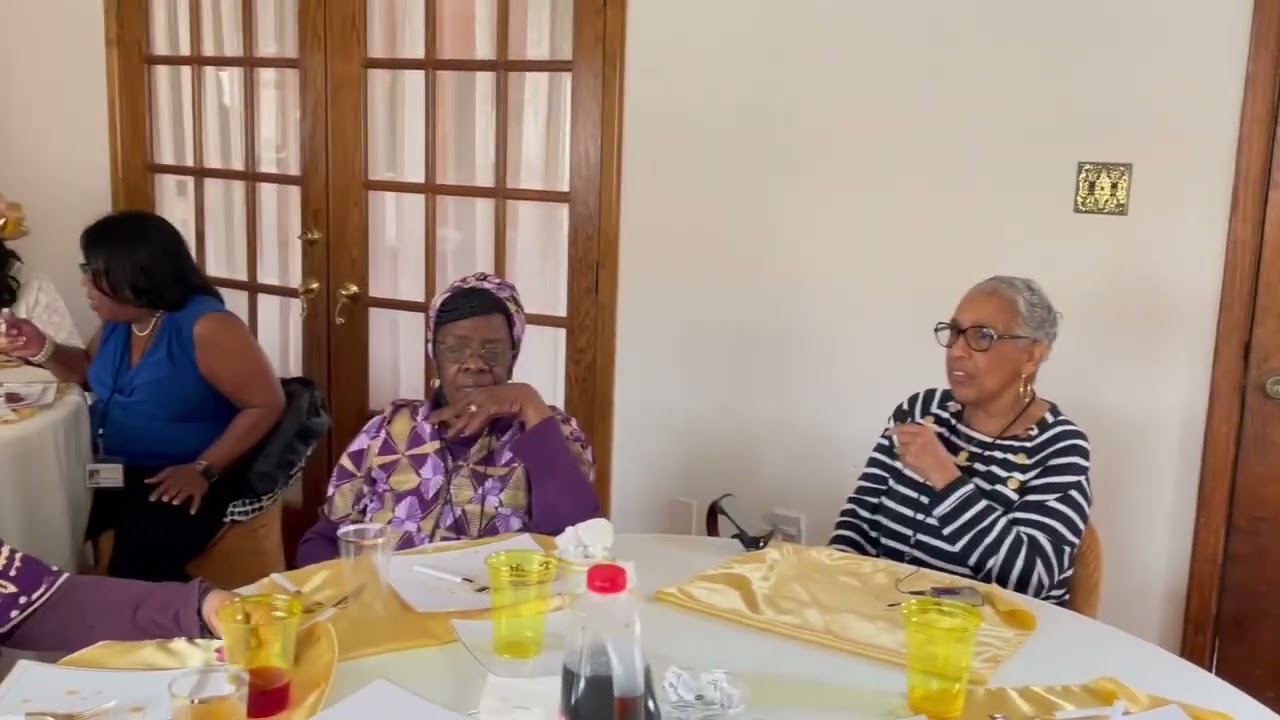 TESTIMONIAL
Mrs. Sandra Allison-Harris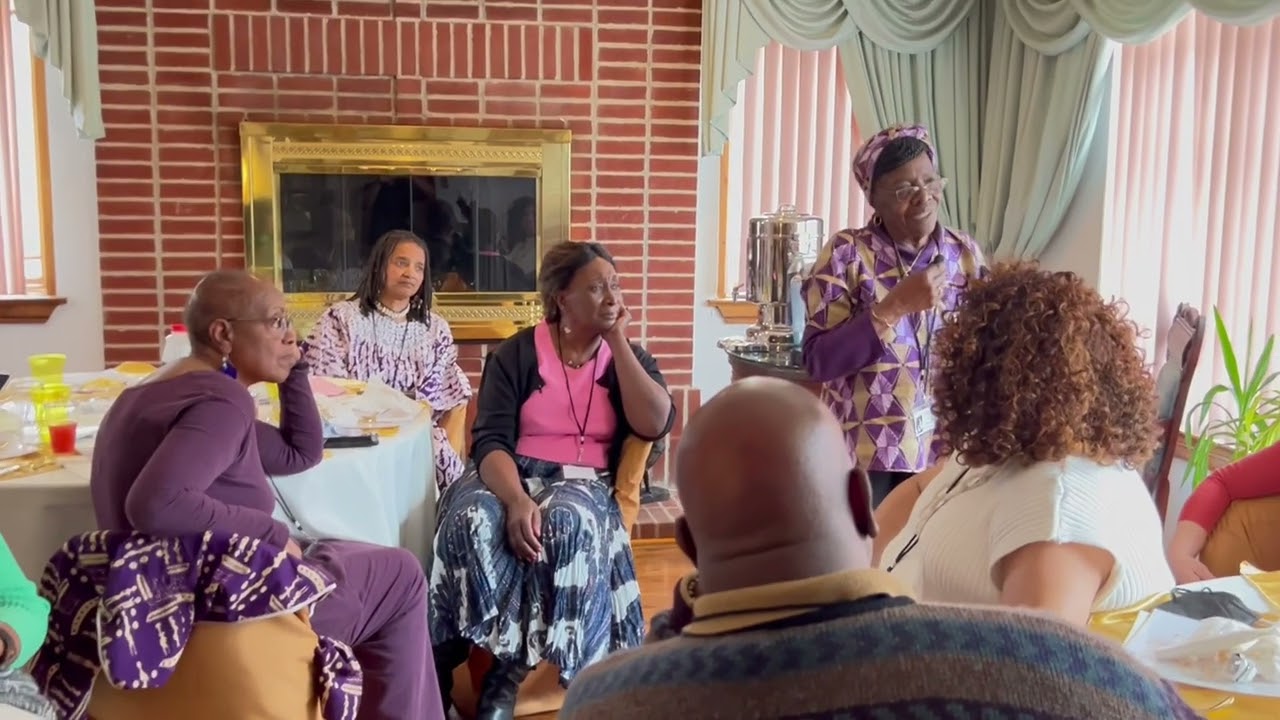 Ms. Annie Batiste's Testimony with Her African Ancestry
TESTIMONIAL
Ms. Patricia Waddell